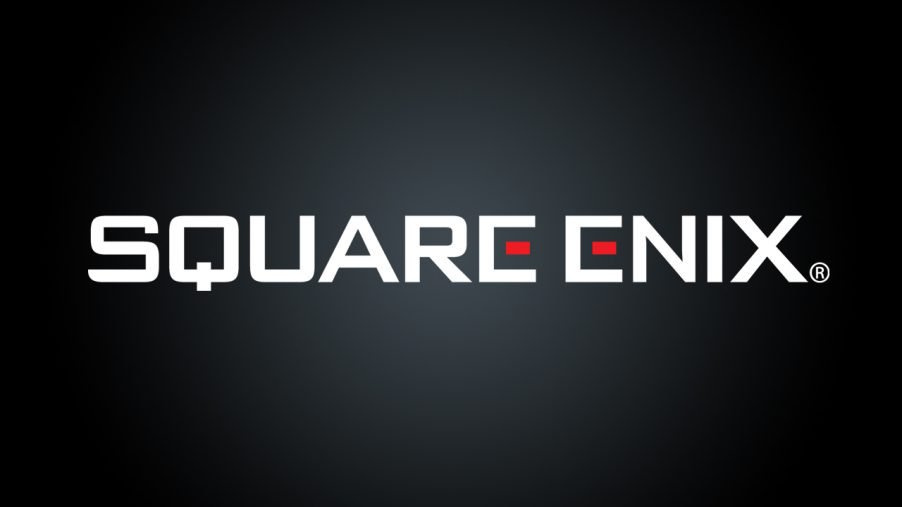 Instead, all we received from Square Enix at E3 2018 was a short and succinct showcase that had already blown its biggest reveal way in advance: the Kingdom Hearts 3 release date.
But again, Square Enix made a decision to show a slightly modified trailer from the Xbox press conference. I don't feel like it is an entitlement to say that there should be just a little bit more effort. Additionally we saw the Kingdom Hearts III trailer we saw at the Microsoft event yesterday, along with a deeper look into Captain Spirit, which looks cute, but I find it hard to get super excited about.
Lara is shown taking out an enemy in the midst of rope swinging, which shows off just how sneaky she'll have to be to survive. Grappling, wall-running, and full underwater swimming will also be included as well as the largest hub world.
Really, the only two titles we had no clue about going into the showcase were The Quiet Man and Babylon's Fall. And whatever The Quiet Man is, we assume it's coming from the West if only because of the live-action European actors.
Origin Access Premier service lets subscribers play full PC games before release
Included in the Origin Access Premier membership is full access to EA's upcoming highly-anticipated games on PC. So, for example, if you have the base version of Access but want to play Anthem , you'll have to go buy a copy.
Speaking of the trailer, it's surprisingly upbeat at times.
Kingdom Hearts III is an action role-playing game that combines the universes of various Disney franchises and Final Fantasy.
"Dragon Quest XI" is releasing in September, and Square Enix also revealed the special editions of the game available for pre-order now. Nobody was forcing them to host a press conference, but when you hold one, people naturally have expectations.
For the most part, the show was one giant retread.